While we may be blessed with more sunny winter days than many of our European friends, we still get the odd cold snap, chilly night, or wet week from time to time. Enter, delicious soul-warming soup that isn't just comforting, but healthy, delicious, and really quite cheap to make. The 'soppa ta' l-armla' or 'widow's soup' is a traditionally-Maltese, vegetarian dish that gets its name from the fact that the ingredients are cheap (it was actually what you would call a 'poor man's dish!). One of the best things about this hearty soup? It's extremely easy to make. Grab a bowl and spoon because we're going to get cooking. Ingredients
1 onion
3 or 4 cloves of garlic
1 onion
2 potatoes
2 celery sticks
2 carrots
1 kohlrabi
1 cup podded broad beans
1 cup peas
1 tbsp olive oil
1 tbsp butter
1/2 a cauliflower
1 1/2 tbsp tomato pasta
Vegetable stock
Salt
Pepper
6 soft gbejniet (Maltese goat's cheese)
Method 1. Wash all the vegetables; peel and chop the potatoes, carrots, and kohlrabi. Slice the celery, crush the garlic cloves, and cut the cauliflower into small, bite-sized pieces. Roughly chop the parsley.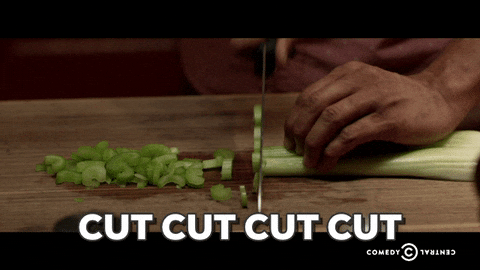 2. In a large, deep saucepan, heat the oil and butter together before tipping in the onion, garlic, and majority of the parsley. Sauté, stirring frequently until soft.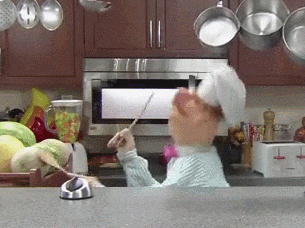 3. Add the rest of the vegetables, tomato paste, and stock. Stir well before seasoning with salt and pepper.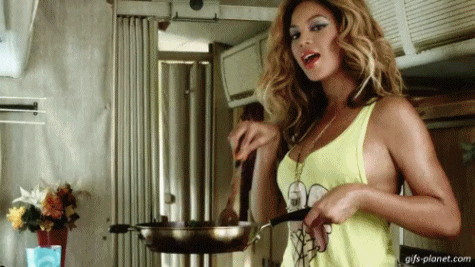 4. Bring soup to the boil and leave it to simmer for around 15 to 20 minutes until the vegetables are cooked through.
5. Add the gbejniet (goat's cheese) to the soup such that they're slightly submerged. Cover the saucepan and continue cooking for a couple more minutes so that the cheese has some time to warm up.
6. Throw in the remaining parsley and stir well.
7. Serve in bowls, with one portion of cheese to each one.